Pictures from the Life of Hans Kloepfer
This biography follows in the footsteps of Styrian poet Dr Hans Kloepfer, whose poems such as Dahoam, Da Ruß and Spätherbst are firmly...
Detail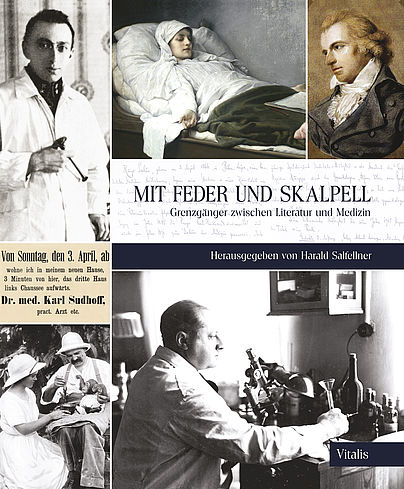 On the Borderlands between Literature and Medicine
Two professions, two callings: there is a long and eminent list of doctors who have also been authors – not least among them being Friedrich...
Detail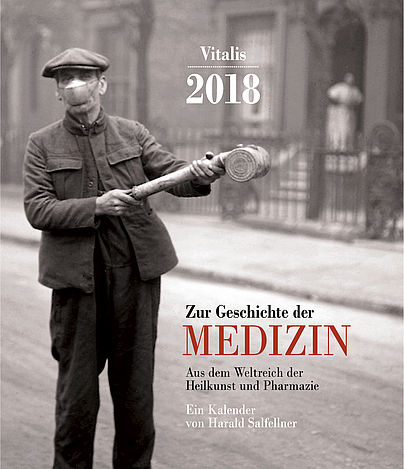 Now in its 7th year, The History of Medicine offers fascinating images and distinctive texts on famous doctors, world-changing events and...
Detail